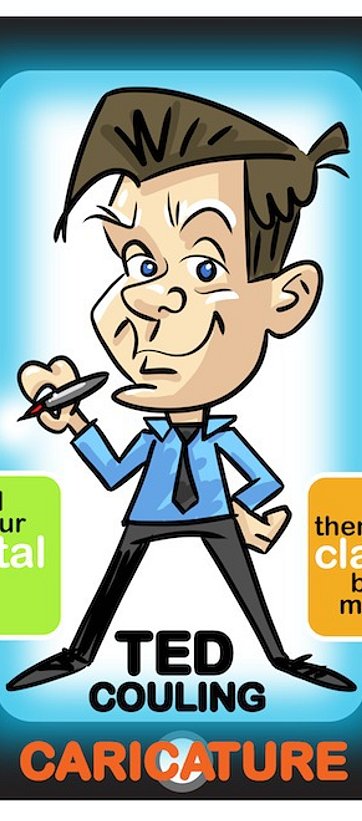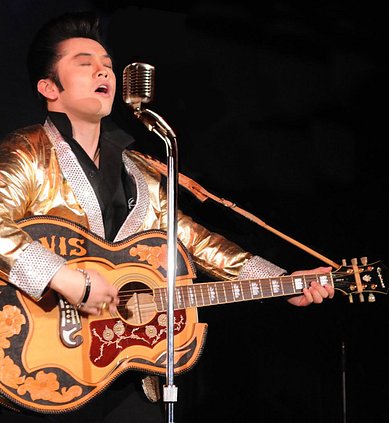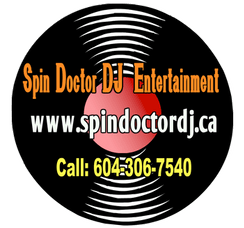 SEVEN HOUR DJ & TWO HOUR CARICATURE PACKAGE $1395.00 including tax!
A Caricature Artist is THE great addition to your party!. Want to make your wedding, convention or party even better? We have very competitive pricing! Consider a Caricature Artist as an add-on to ANY of our "DJ Packages"! They are SO MUCH fun and a memorable addition to your event! Great for weddings, grads, anniversaries, bar/bat mitzvahs, corporate events, reunions, birthdays or any special occasion!
Full Colour Caricatures: This is the WOW factor…Jaw Dropping Full Colour Leading Edge Technology…and it is best for a High Tech and/or sophisticated crowd who expect the latest in entertainment. Most groups have never seen Digital Caricature or know how to do it and are fascinated by being let in on the creative process as drawings are created on a Wacom tablet and displayed on a High Definition Flatscreen Display. Since the drawings are digital files they are perfect for Social Media sharing and Tech Productions. Given a print at the event, guests can also download their file and post and print it as they please.
Black and White Caricatures:…are best if you have a large group at your event and want to move a lot of people through quickly and are great for fans of CLASSIC THEME PARK STYLE Caricature: big head/little body/fun gag situation…or for groups that want a hand done original piece of artwork created right in front of their eyes, to take away and frame. Book it Today!
Aaron has been an avid Elvis fan since childhood–his parents still have video of him performing Elvis songs at 3 years old. Years have passed and not much has changed. In 2005 Aaron met and started training with Brian Simpson in his Elvis 101: Elvis Tribute Artist school as well as performing regularly in his Ultimate Elvis show in metro Vancouver and all around the Pacific Northwest.
Since then Aaron has gone onto perform in venues and contests across the U.S. and Canada. His dynamic energy and genuine admiration for the King of Rock 'n Roll shine through during each and every performance. Currently, you can see him performing at special events and shows around metro Vancouver as being a part of the ensemble cast in " Red Robinson's On the Air: A musical revue" and in which he performs an authentic tribute to the early career of Elvis.
AWESOME ELVIS IMPERSONATOR!
When asked what a particular piece meant, Martha Graham famously replied that if she could say it with words she wouldn't need to dance it. Growing up in a household where several languages could be heard, Lana quickly learned that art was a force that could transcend words and express the ineffable. As a child she was exposed to dance forms from around the world, from Hungarian Gypsy to Chinese! Lana's Bio Silk Dances, and trained in classical ballet and jazz. When she discovered Raqs Sharki some ten years ago, she was immediately attracted to the hybridity of this art form, like herself, straddling the East and Europe, melding classical and folk elements. Lana has since involved herself internationally in multiple aspects of belly dance from training and performance to competitions. Lana entertains regularly at numerous special events, stage galas, and has been happy to be involved with various photographers and film productions, such as in Hector and the Search for Happiness (2014) starring Rosamund Pike and Simon Pegg, where she was a featured bellydancer. She is a multi award-winning professional belly dance artist and instructor based in Vancouver, BC.
BOOK LANA FOR YOUR NEXT EVENT!
Spin Doctor DJ & Entertainment Vancouver
Let Us Put A Positive Spin On Your Event!